Our Approach
We are a referral based business. Your satisfaction is important to us. We strive to make life long customers through amazing results.
Meet the Team
Andrews' Carpet and Upholstery, LLC is a family owned and operated company.
If you are speaking to Denise on the phone or when Dave and Ryan show up at your house, it is all in the family and professionalism is at our forefront.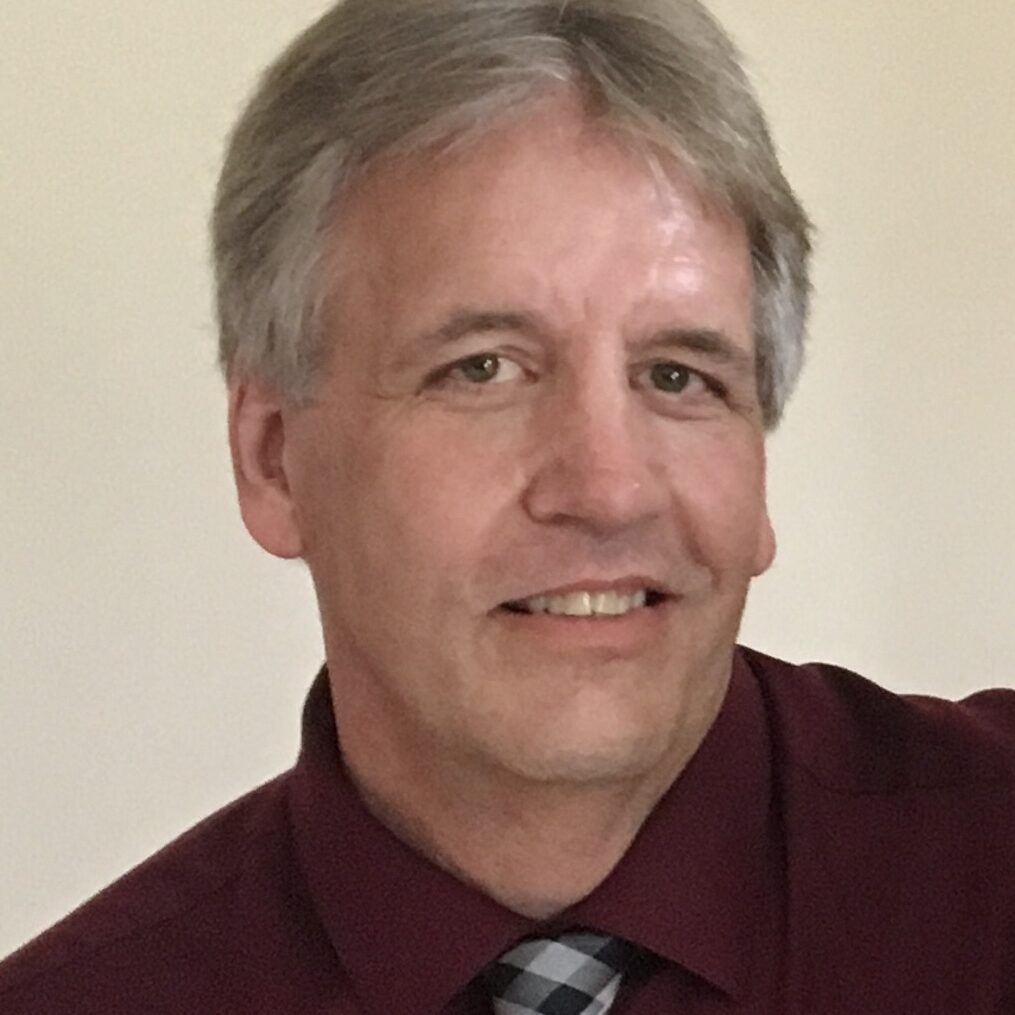 David Lundberg
David's main hobby is taking care of his numerous fresh and salt water fish tanks.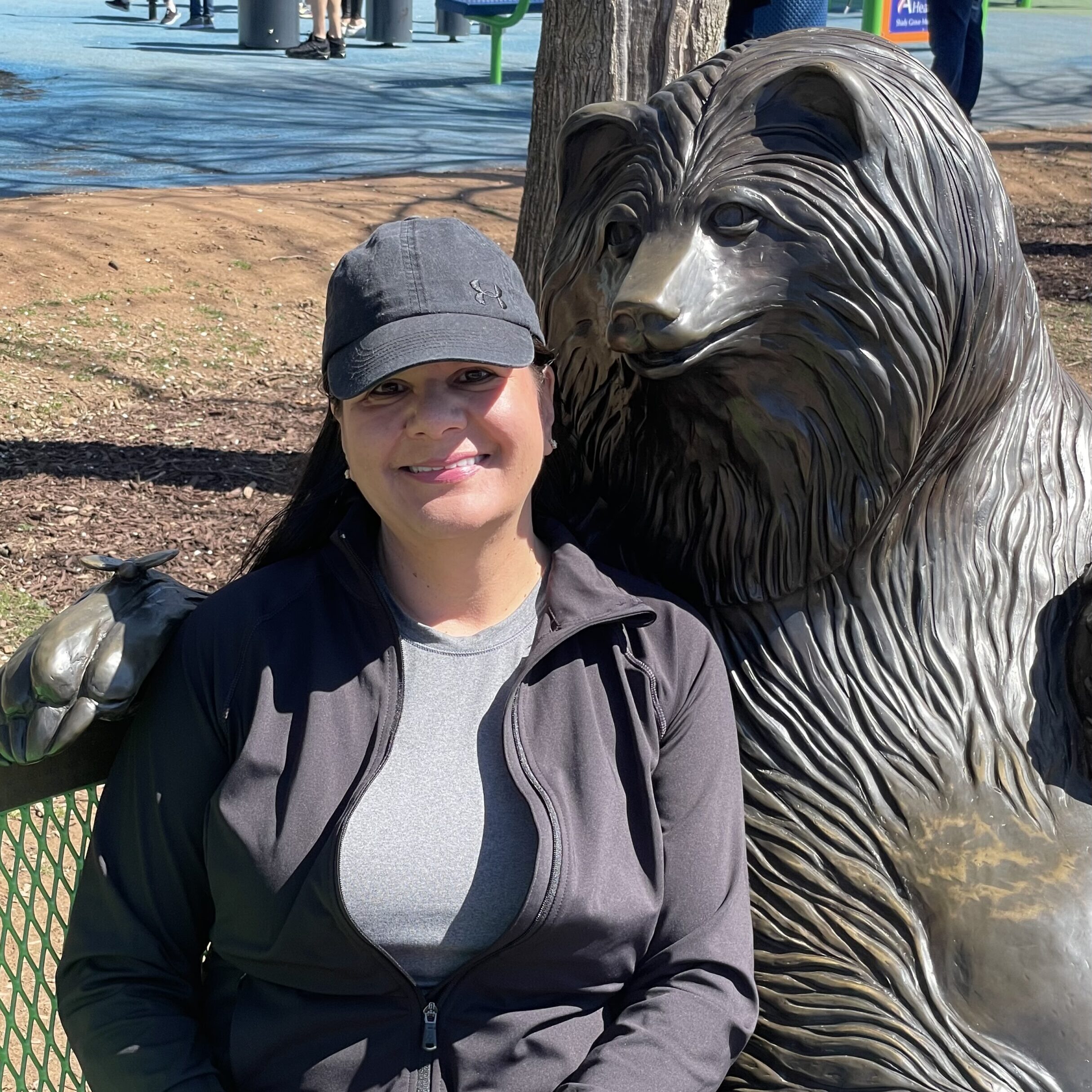 Denise Lundberg
Denise has been in the carpet and upholstery cleaning business for nearly 30 years.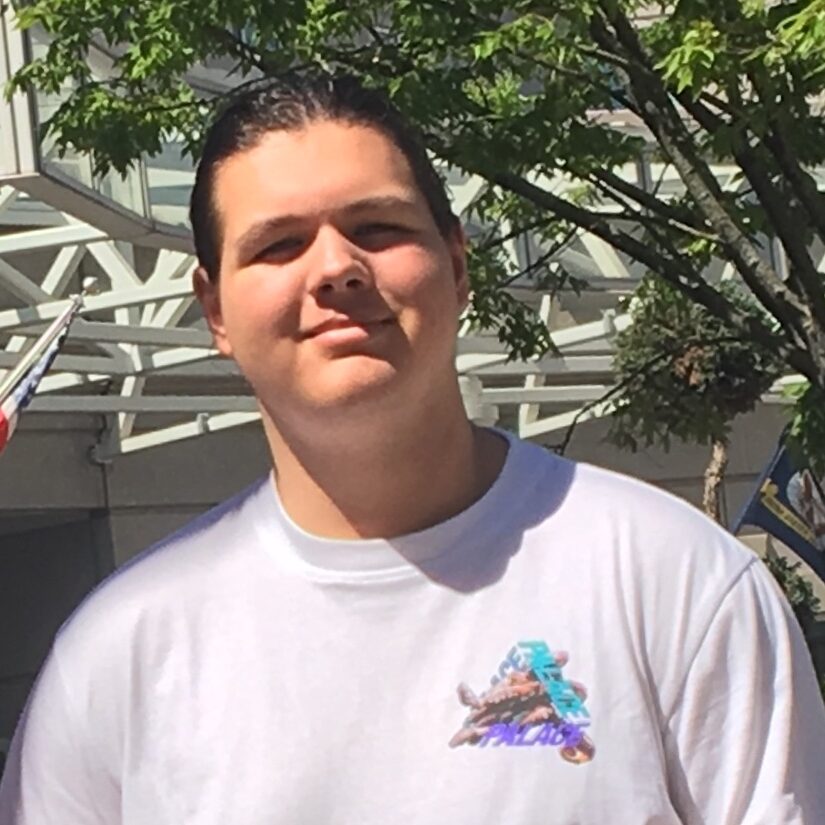 Ryan Lundberg
Carpet Cleaning Technician
Ryan's hobbies include playing guitar, bass, didgeridoo as well as music production.
Next Steps...
Call today for a over the phone consultation or to schedule a cleaning service 301-258-2778 or 410-956-5870.