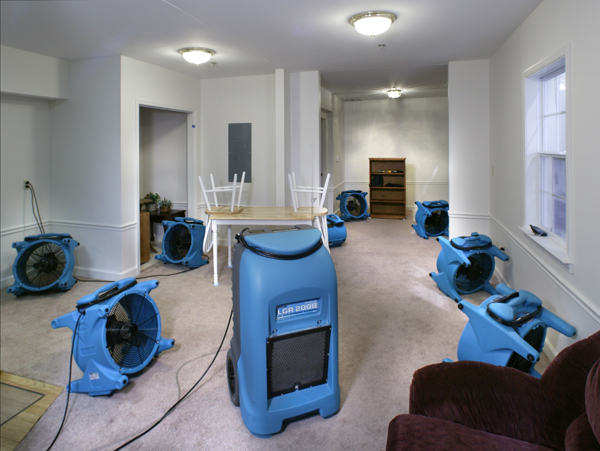 Water Damage Restoration
We will arrive in a timely manner to get started on your water damage needs. Dave will measure the water levels in your walls and carpet. Dehumidifiers will be set up as well as turbo dryers. Dave will come by and monitor all water levels and equipment daily.
Our equipment
Andrews' Carpet and Upholstery has state of the art equipment. This insures you will be getting the best possible cleaning. Fabrics will be left clean and fresh.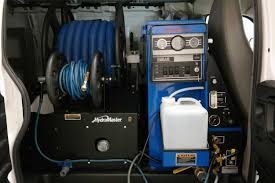 Next Steps...
Give us a call to schedule your appointment today 301-258-2778. Your time is as important to us as it is to you, so we schedule in hour time frames.